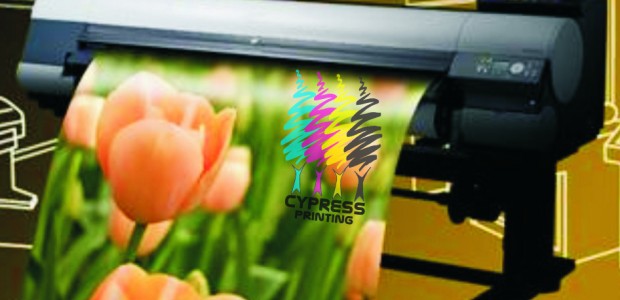 Learn more about your printing needs.

What is large format digital printing?
Digital printing is a kind of printing methods which print a digital-based source to a variety of substrates. Digital printing in fact has a higher cost than traditional offset printing methods, but it allows small run jobs and even printing 1 pc only, apart from minimum order run as required by traditional offsets. Digital printing uses large-format printers to print desktop publishing and other digital sources. Functioning similar to your home printer, large-format digital printers can print more than 1 meter wide substrates. The quicker turnaround time and lower cost resulted from digital printing indeed cause a loss of some fine-image detail by most commercial digital printing processes. The most popular substrates of digital printing include paper, photo paper, canvas, PVC stickers, plastic film, and other substances. Flatbed digital printing can also print on substrates like metal, tiles, glass, wood etc.

Who can help your printing needs?
Cypress Printing Co. Ltd. is a digital printing service provider and we are in services since 2011. Our staff provides one-one account servicing to corporate companies and individual customers, and our professional advices may help customers' fuss during order process. We serve banner-printing, poster-printing, sticker-printing, plastic film printing, banner stands and exhibition display, as well as installation and mounting services of exhibition booth/showroom/vehicle ads etc. Contact us and let's talk.